City Towbars & Electrics offer a mobile towbar fitting service at your home or place of work.
This provides a valuable service for busy individuals who simply don't have the time to get the job done in the working week
With over 18 years of experience in the towing industry, you will have peace of mind in the quality of work provided. This service is offered at very competitive rates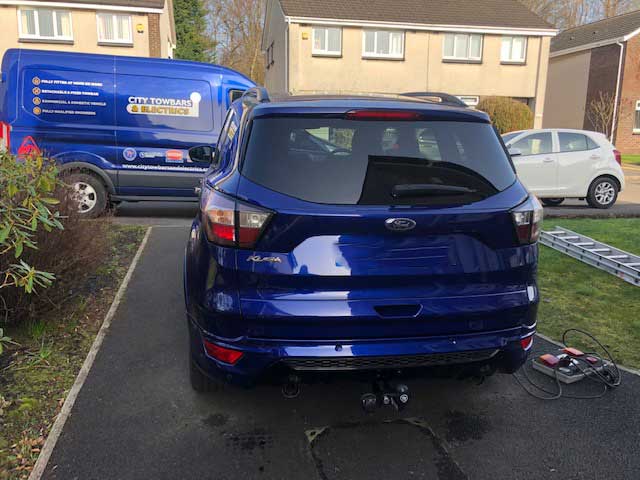 Mobile or In-House towbar fittings
Do you need a towbar fitting to your car that you can rely on for the rest of the car's life?

At City Towbars & Electrics we specialise in a variety of towbars, as well as all of the accessories associated with them and mobile towbar fitting services
.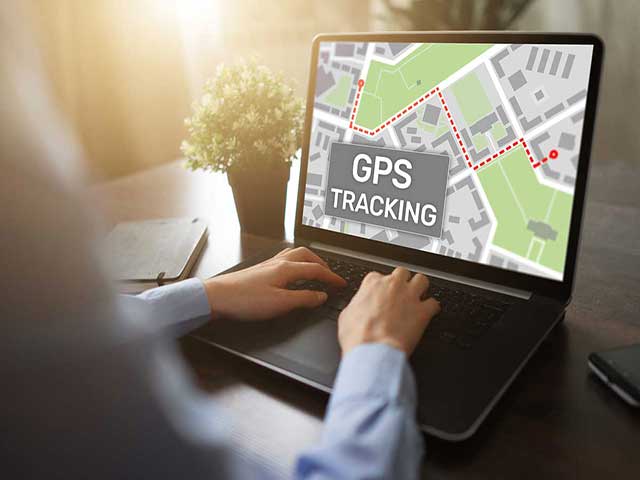 Fit your vehicle with the best tracking software
City Towbars & Electrics, supply one of the UK's leading vehicle tracking software.
Tracker has a unique relationship with all UK police forces to help return your vehicle and have been a trusted company for over 20 years. 
Get towbar fitting, towbar accessories & digital coding for your vehicle
Call City Towbars & Electrics today